We are looking for distributors
We are looking for distributors
Write to us or call us if you are interested in cooperating
+48 519 174 323
+48 609 667 790
biuro@agachem.eu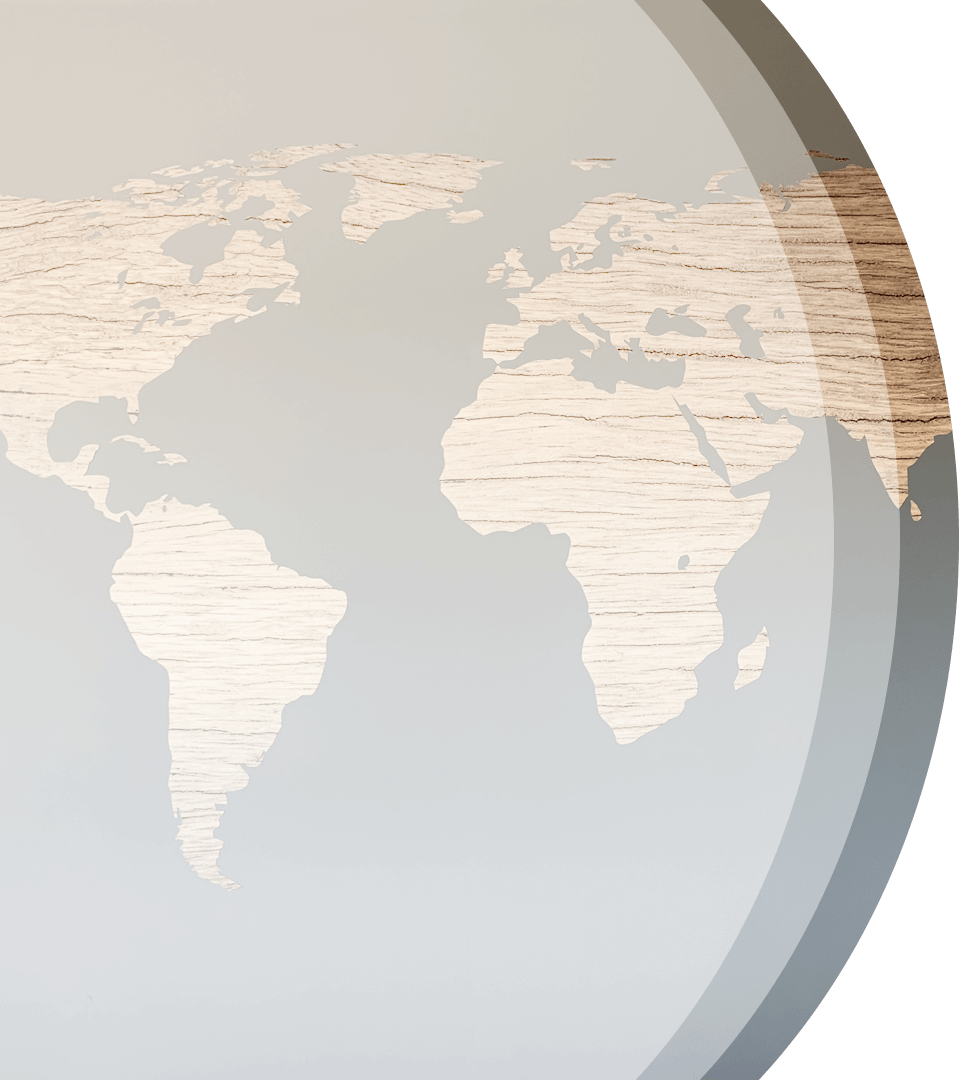 PROFESSIONAL
We create innovative solutions and technologies that help to maintain travel comfort. Many have already trusted us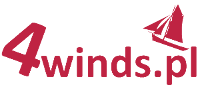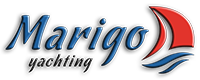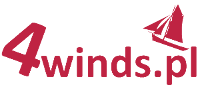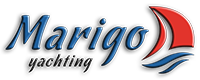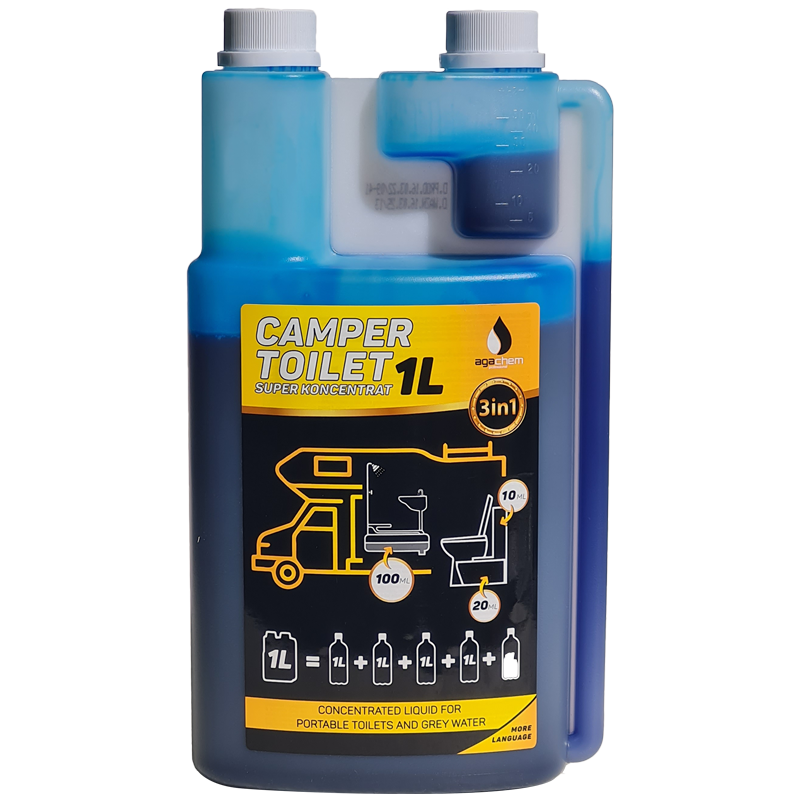 Super Concentrate 3in1
Camper Toilet
Super Concentrate 3in1 - liquid for the toilet tank (cassette), the upper flush and gray water tank of an RV.
Check more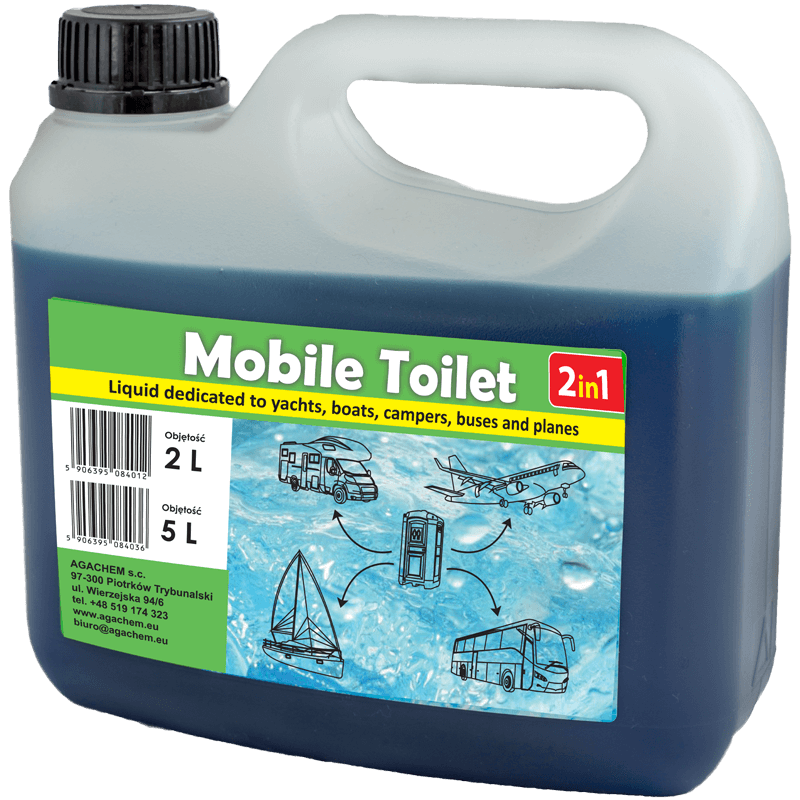 Liquid for tourist toilets
Mobile Toilet
Concentrated liquid for portable toilets used in the upper and lower cistern, dedicated in particular to campers, yachts, boats, buses, planes and trains. Its innovative formula reduces the formation of gases, deposits and bad smells, and accelerates the decomposition of faeces and toilet paper.
Check more
AGACHEM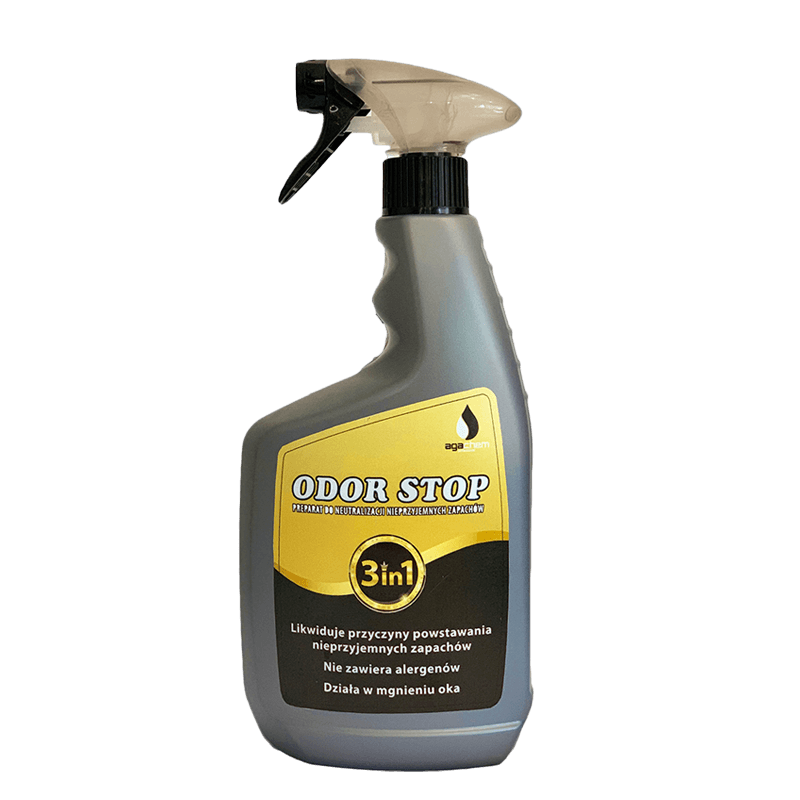 Odour neutraliser
Odor Stop
Multifunctional preparation for neutralising unpleasant odours. Odor stop has been created to remove unwanted odours that arise in closed spaces such as: coaches, yachts, campers, as well as other closed spaces such as: houses, offices, hotels, sports clubs etc.
Check more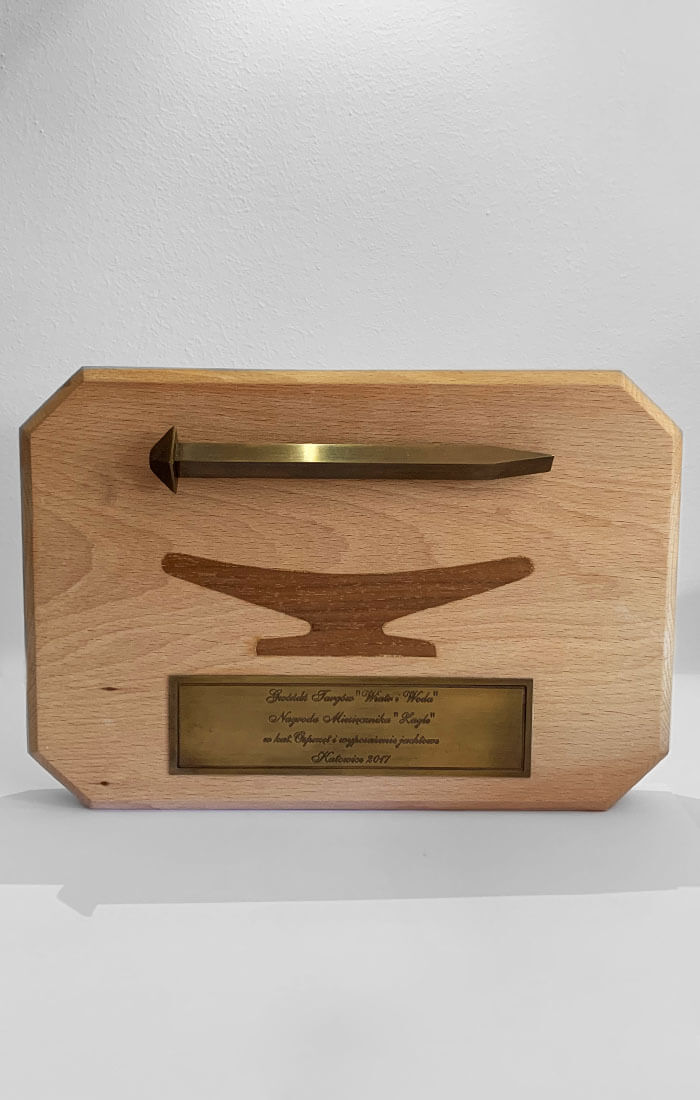 "Żagle" magazine award
Highlighted product of "Wind and Water" fair
Received for the Mobile Toilet product in the Yacht Charter Equipment and Accessories category.
/ New formula
2 in 1
2 in 1 is a new recipe that allows the product to be used for two applications. It combines the advantages of two application fluids in the upper cistern as well as in the main tank and cassette.
What makes us different?
Professionalism
We treat each product individually and with due care we are preparing it for sale.
Innovation
We use the latest technologies and solutions for make work easier and increase product efficiency.
Contact
We always answer all questions, even the most difficult ones, and we try to help every consumer.
Reliability
We always keep our promises and do our best to ensure that no one is disappointed in us.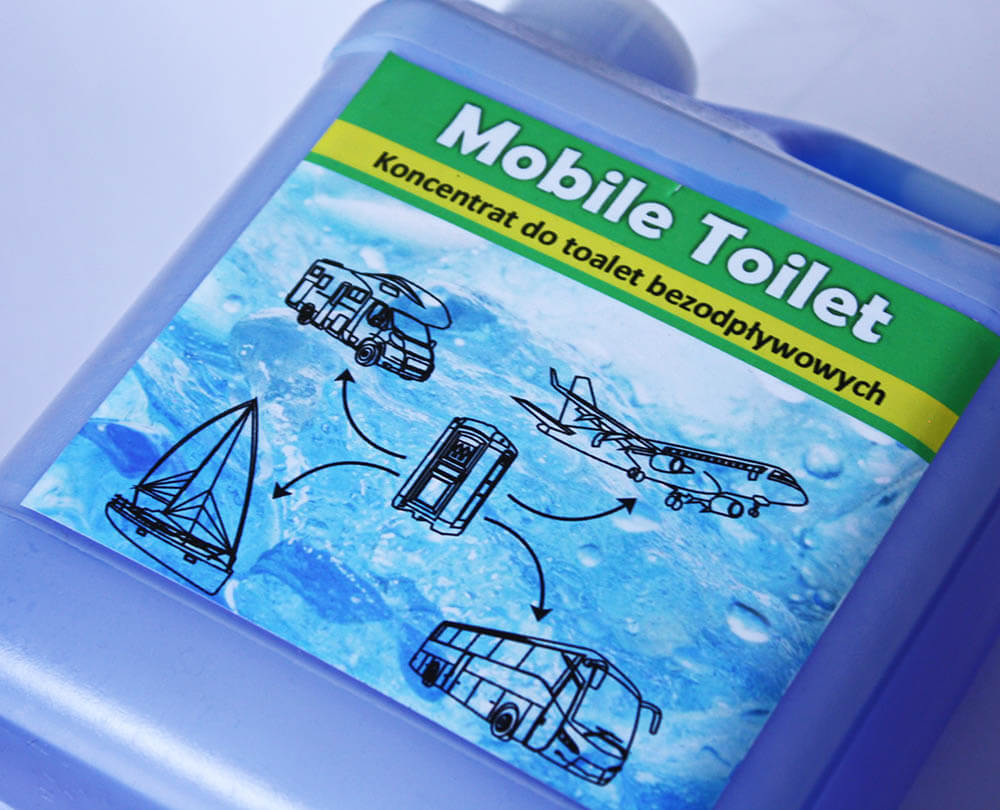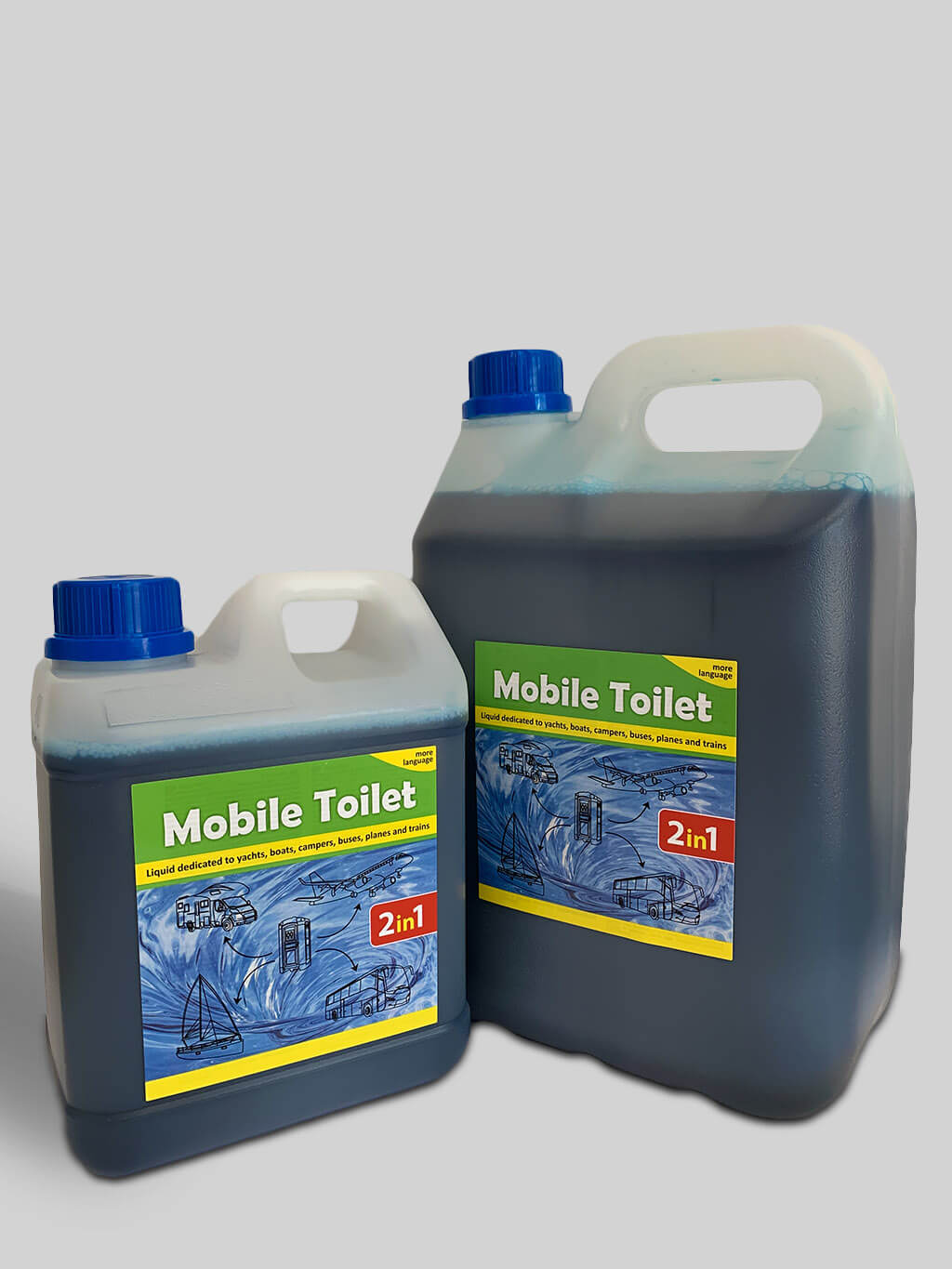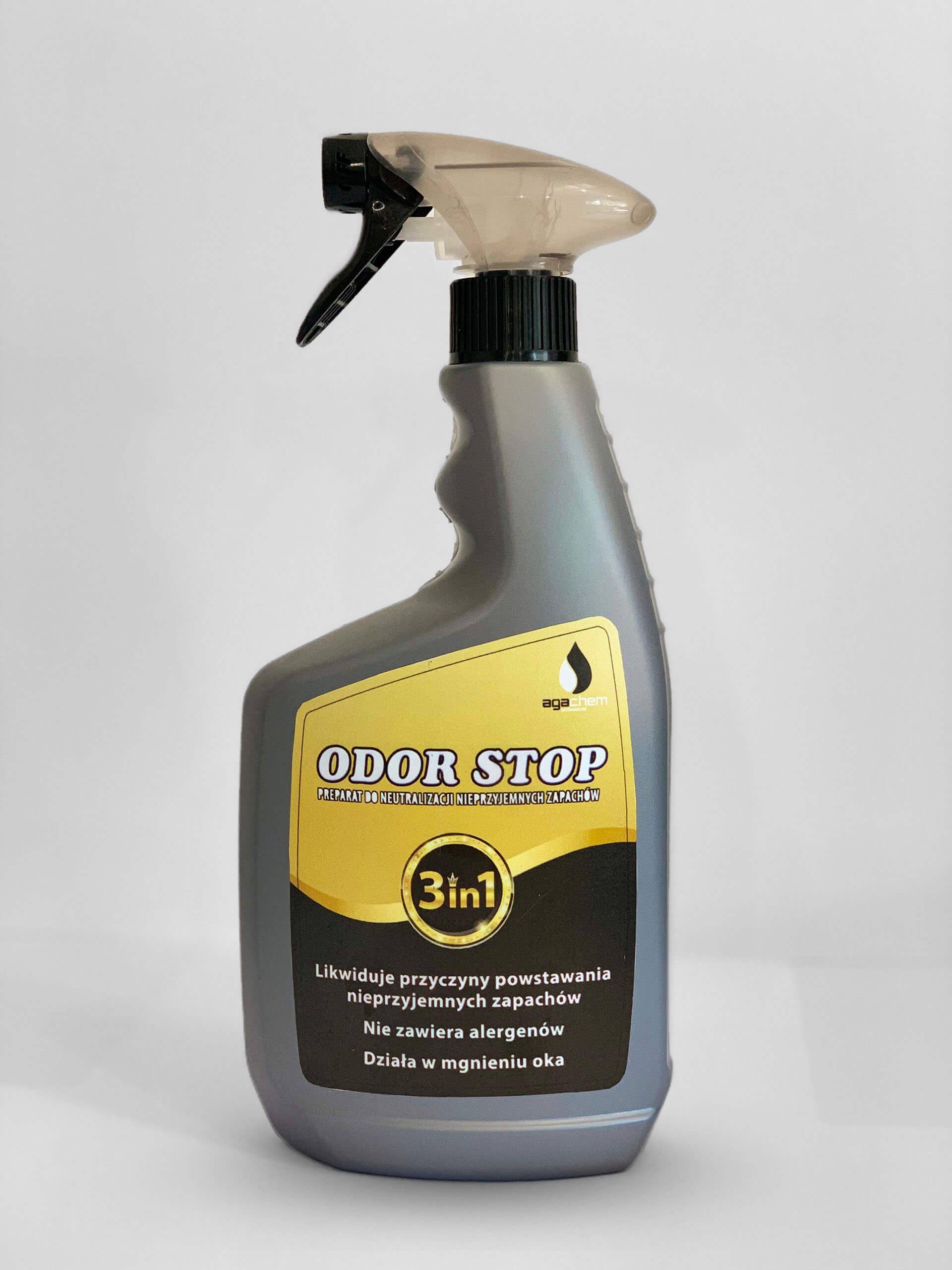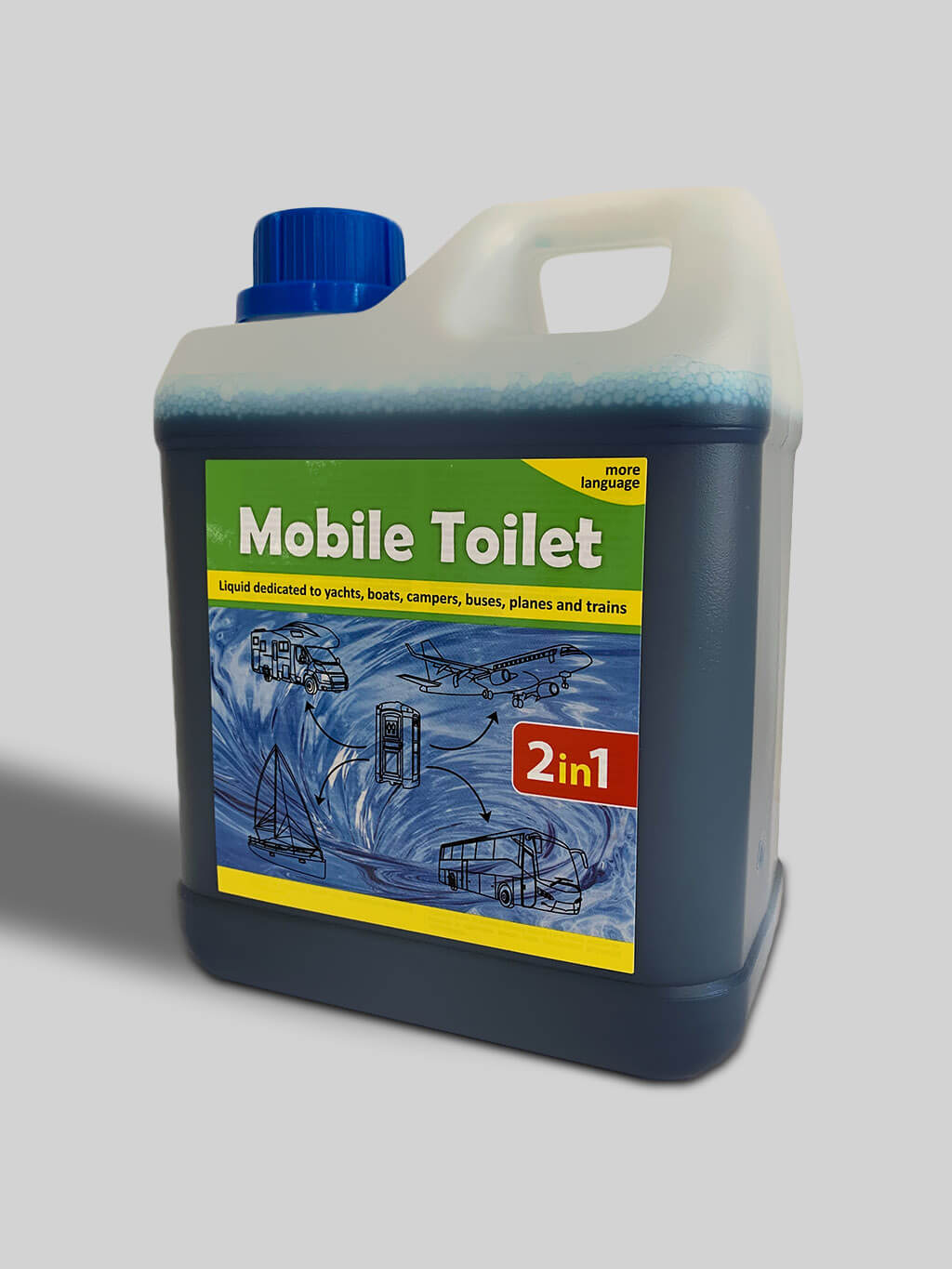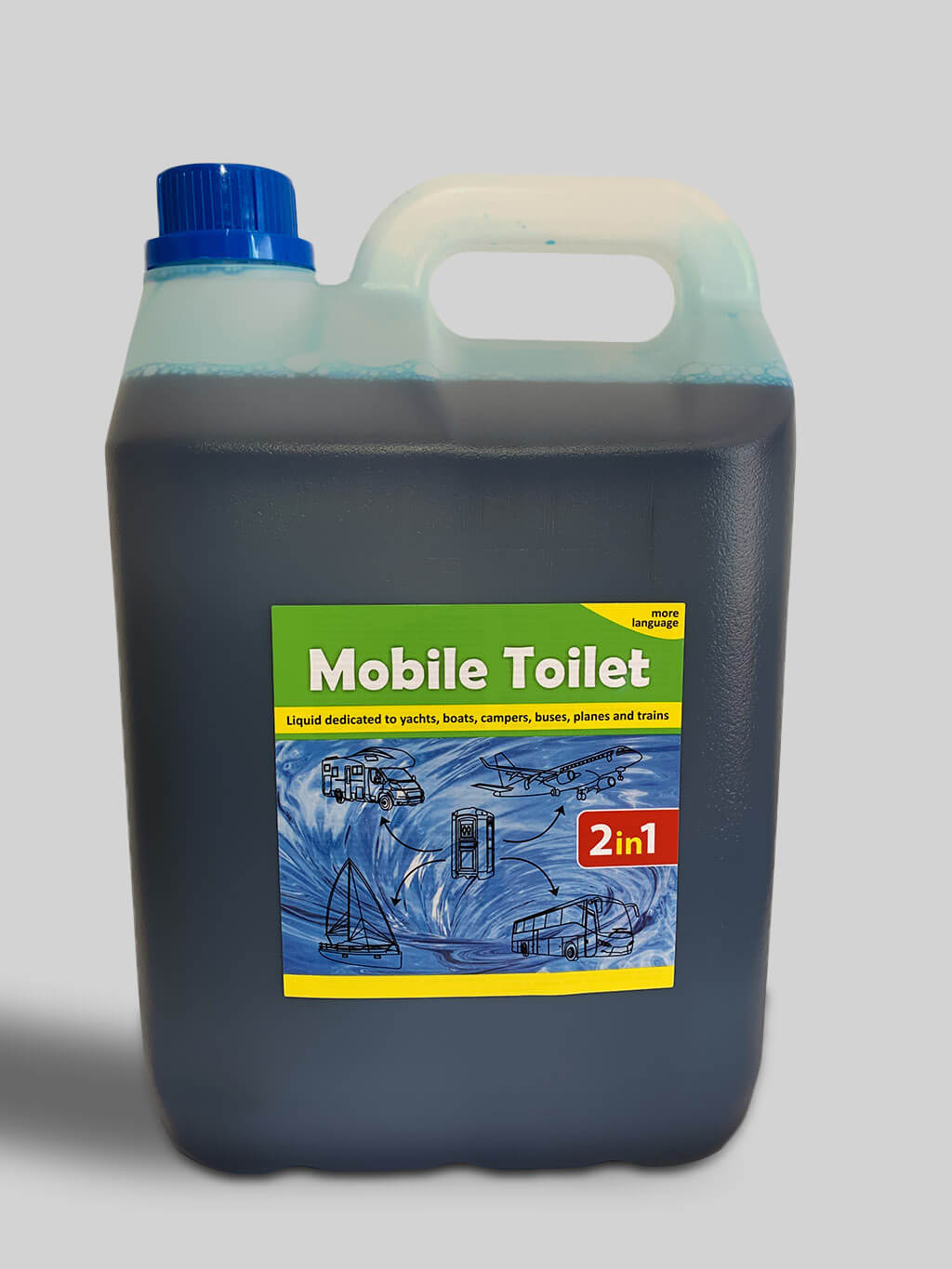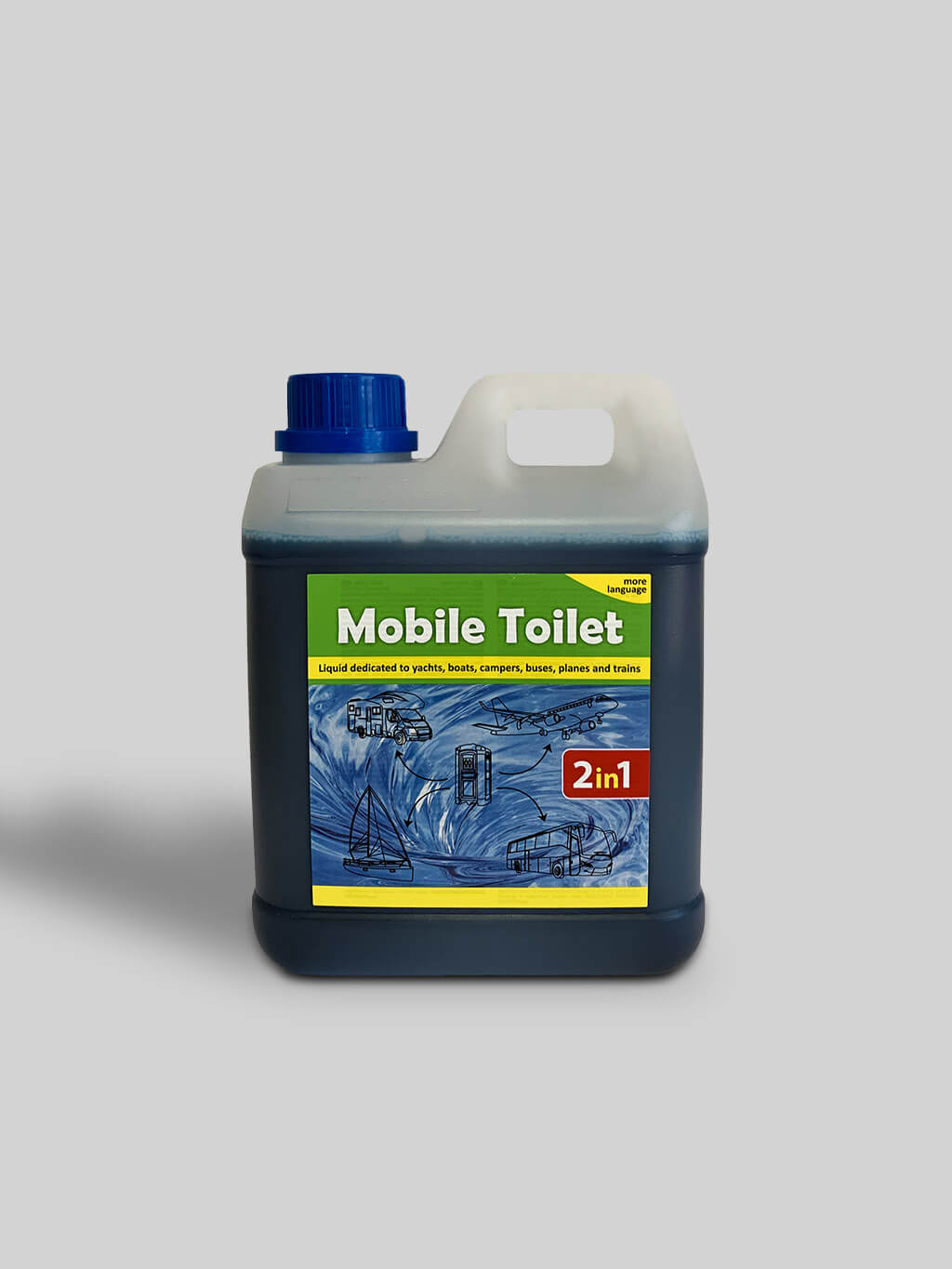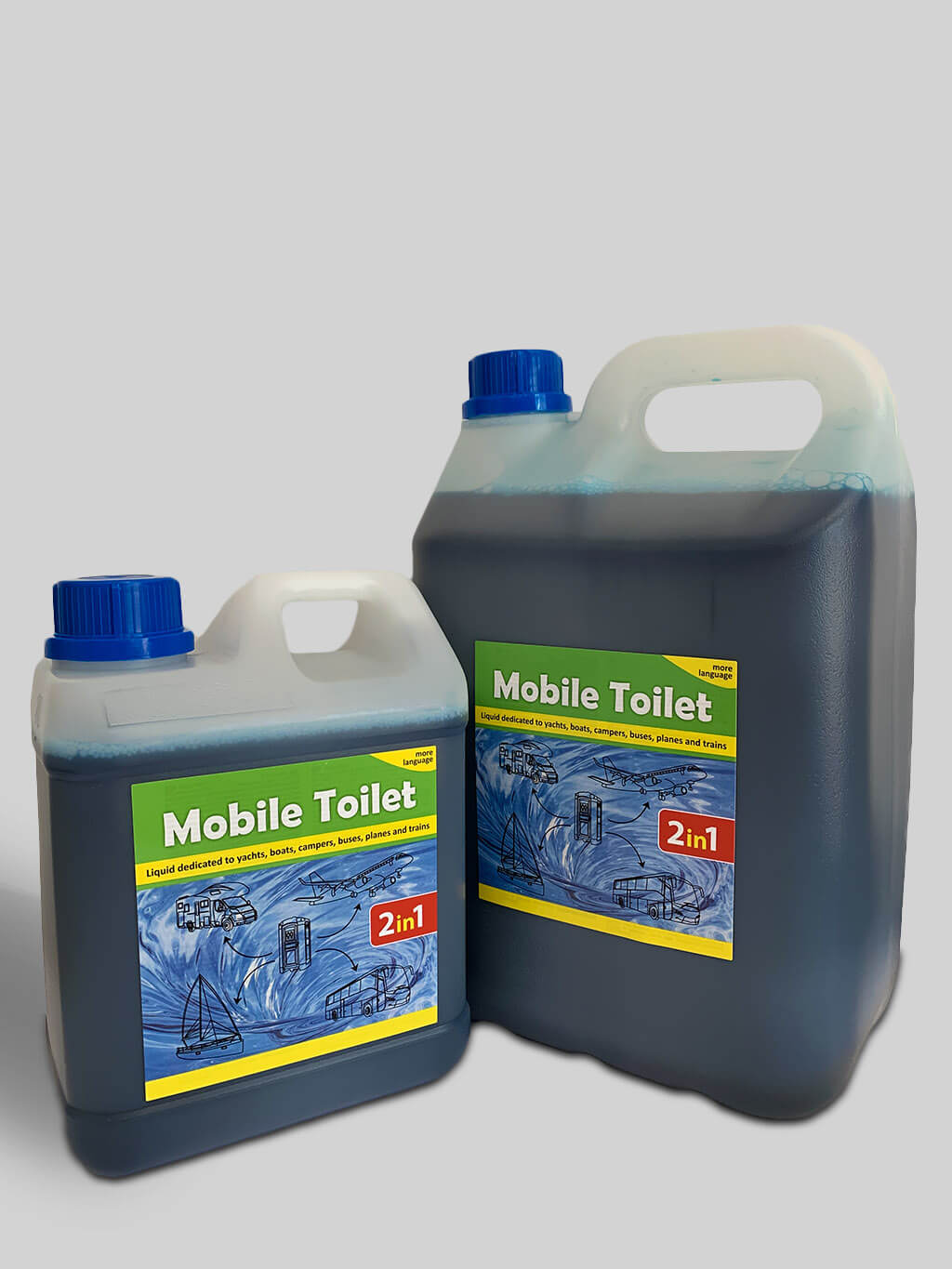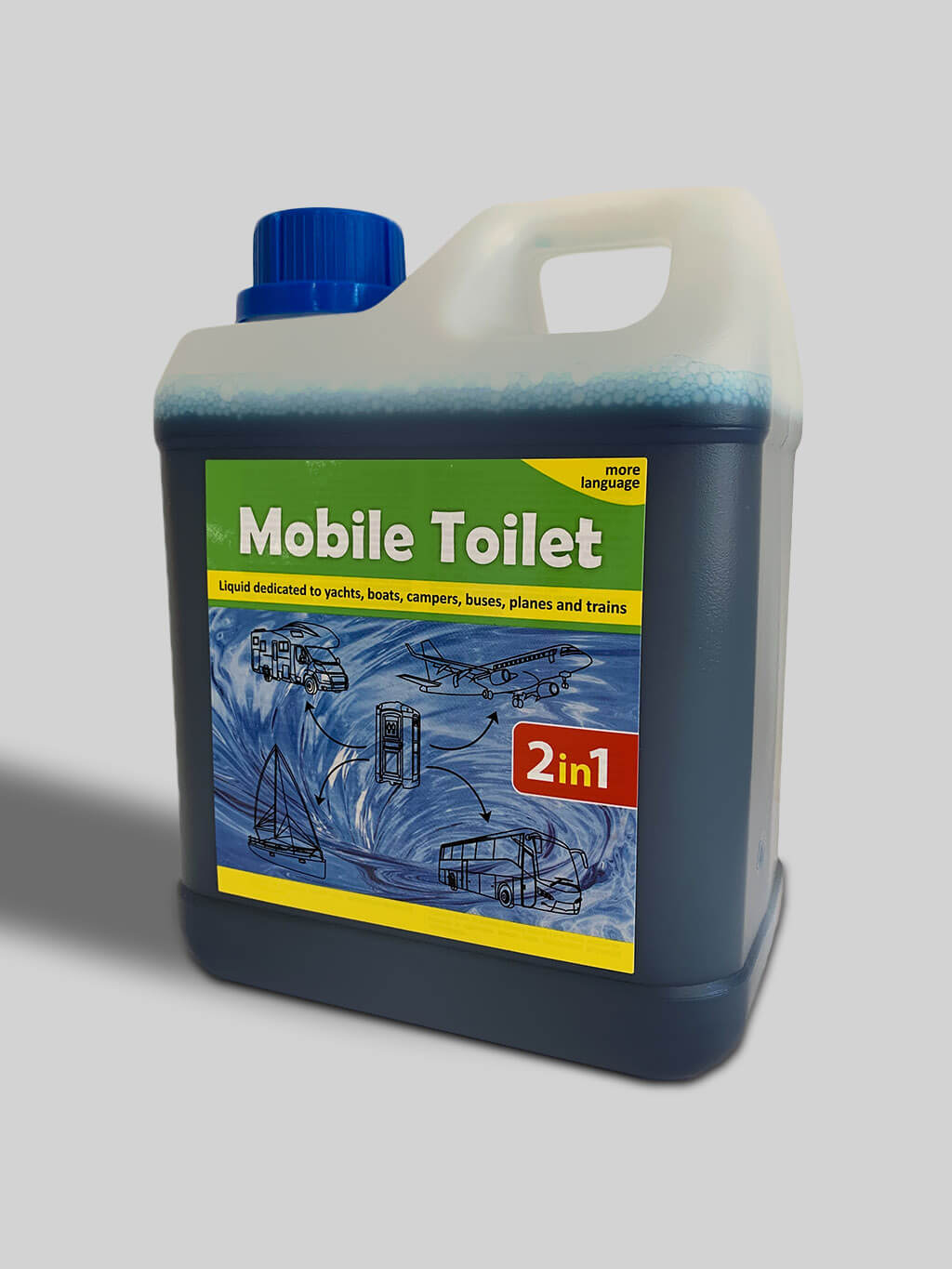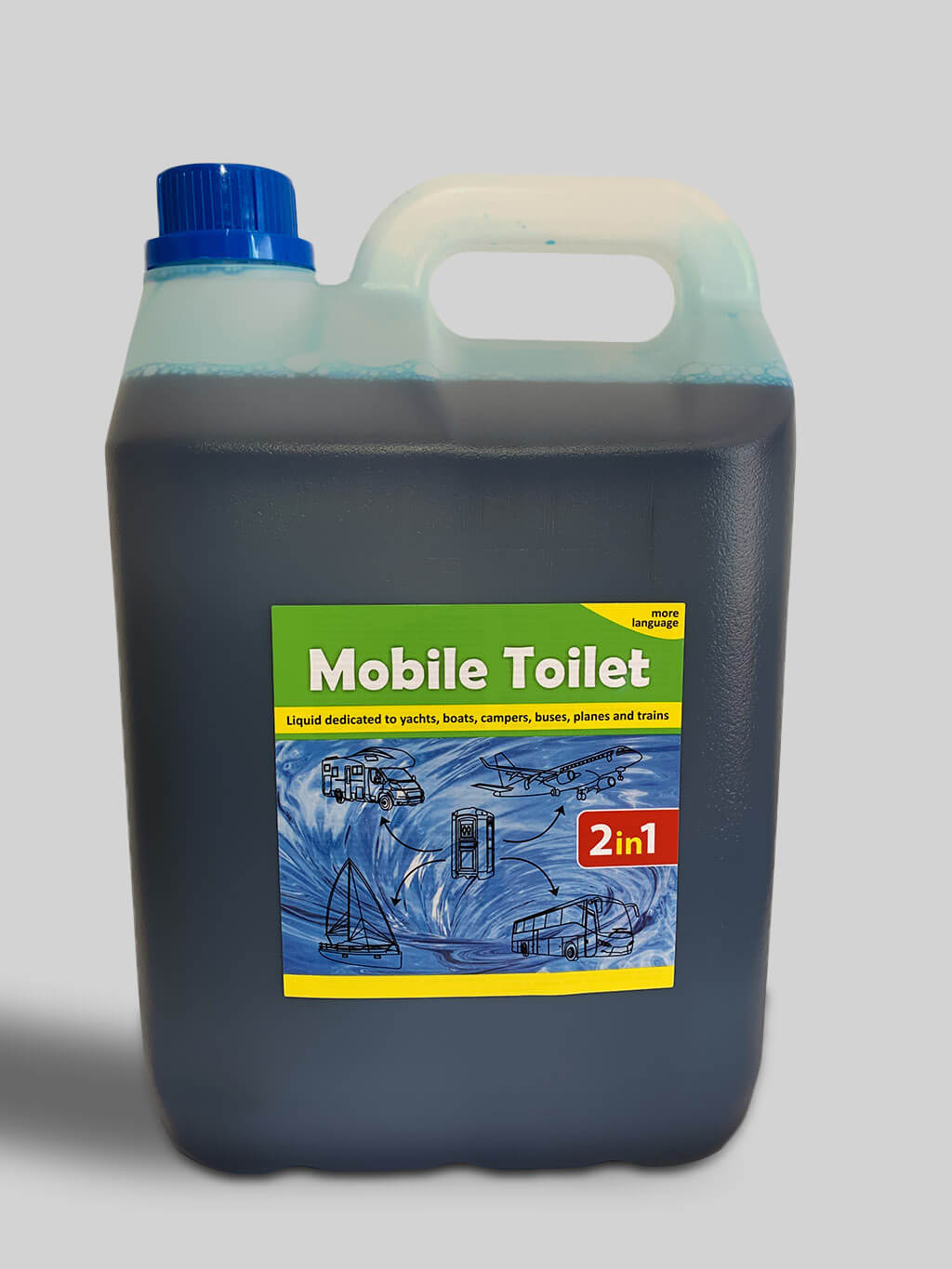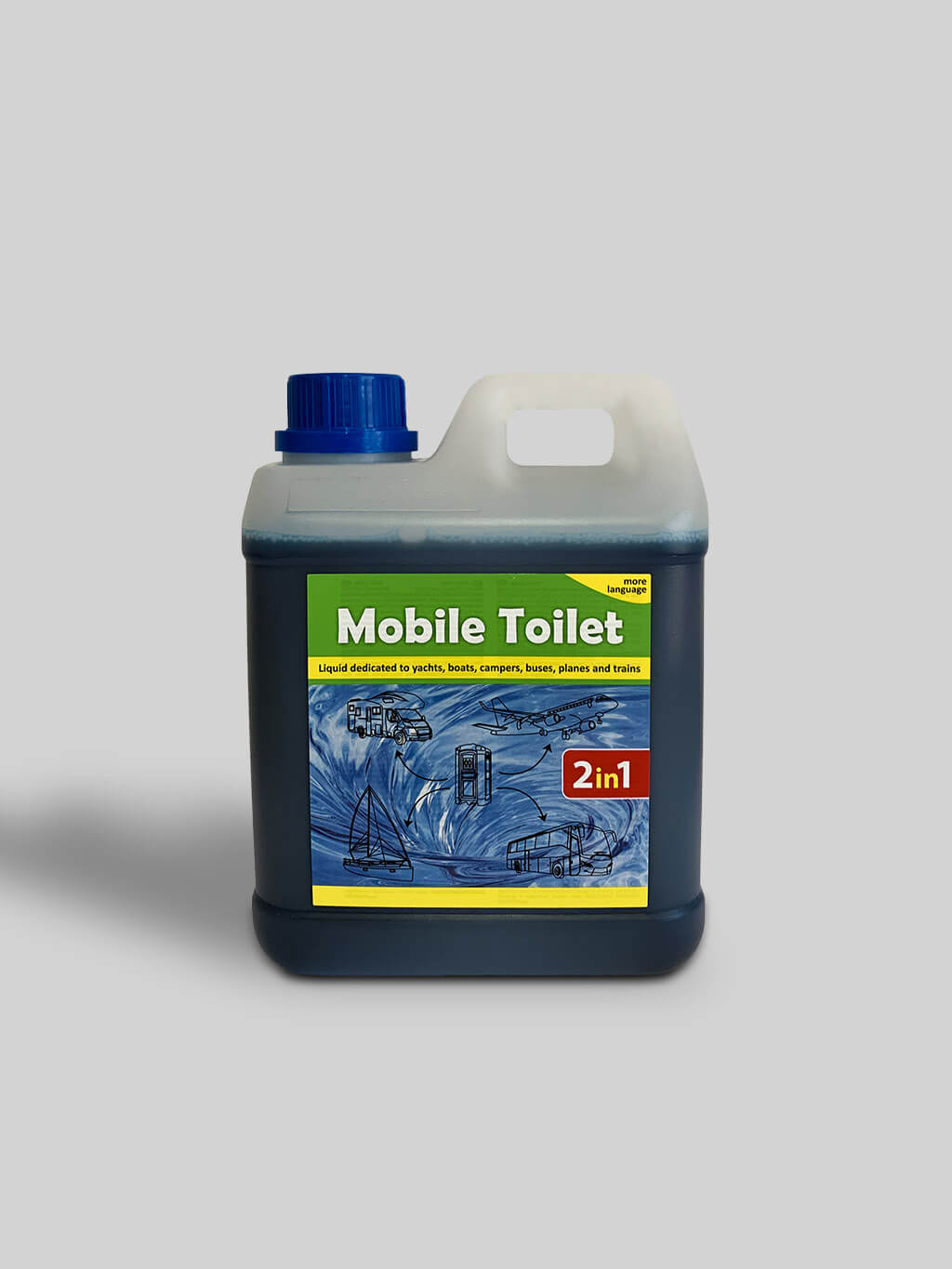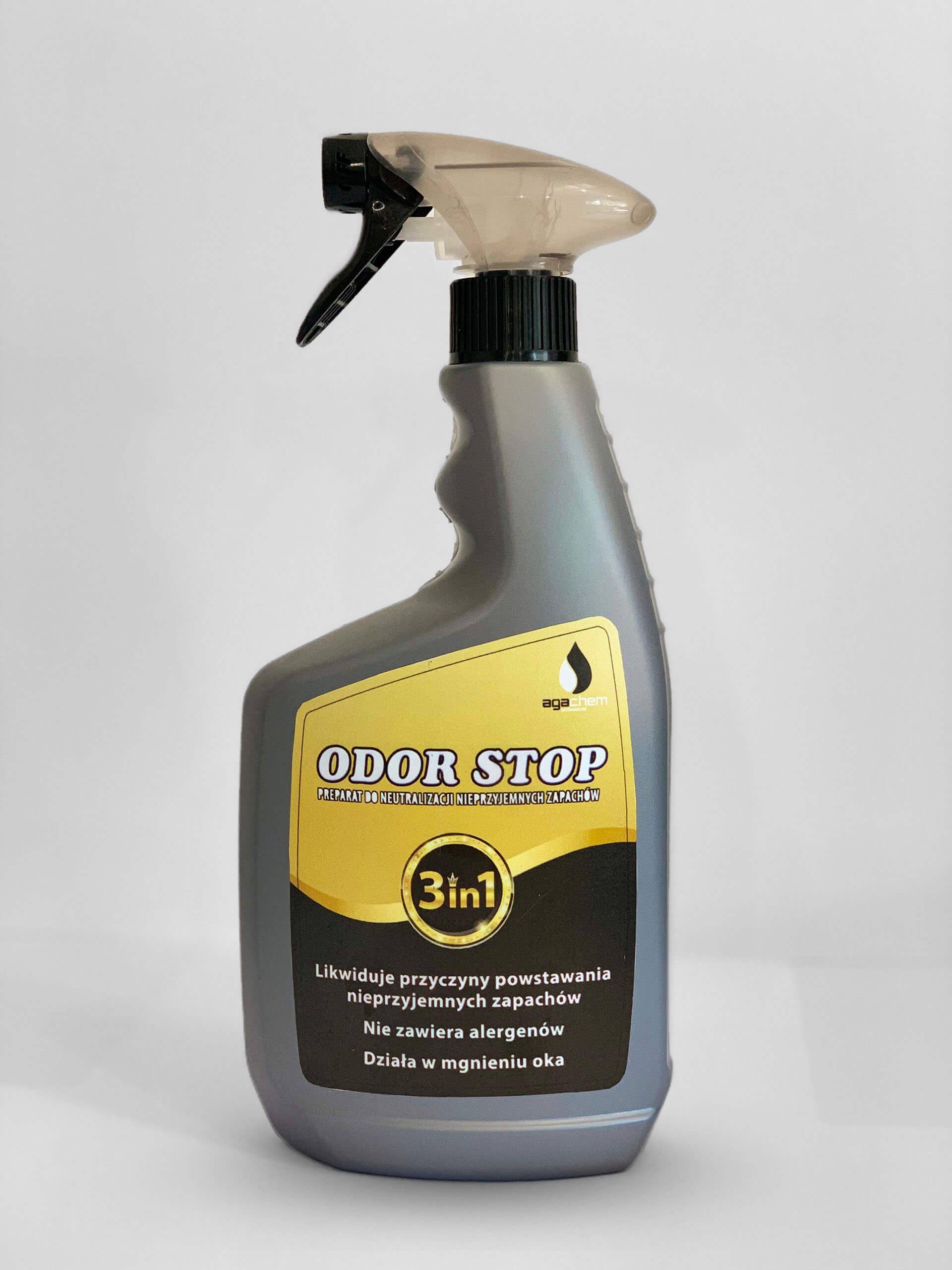 Agachem | All rights reserved